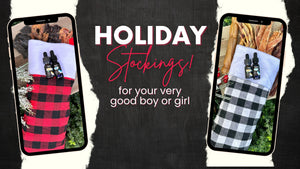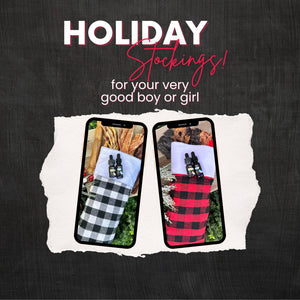 Featured in
Small batch, hand-crafted
Pure. Simple. Safe.
Our supplements and chews are formulated to target your pet's specific needs. They work great alone and even better together. Your pet will love them!
How can we help your dog or cat?
Our mission
Helping you help your pet
Hey there!
We're Nana, Marcus, Quinn, Minnie, and our angel, Beau. We're the family behind Homescape Pets.
Caring for our sick pup opened our eyes to the benefits of natural supplements for pets. We started Homescape Pets to help you give your dogs and cats the healthy, happy life they deserve ... NATURALLY.
Natural Cat Wellness
Cats are masters at hiding their discomfort. We can help you protect your kitty to keep them healthy for years to come.
shop cat products
Natural Dog Wellness
Dogs experience many of the same stresses and discomforts as humans. Let us help you give your pup a healthy, happy, more comfortable life.
shop dog products
Supplements help
Keep them healthy
Their age doesn't matter.
If your pet is an adult or senior, you can uncover the youngster they used to be. Manage their aches. Get a handle on their stress. Give them more energy.
If they're a puppy or kitten, don't wait until they're struggling. Start now. Keep them active, peaceful, and free of discomfort from now on.